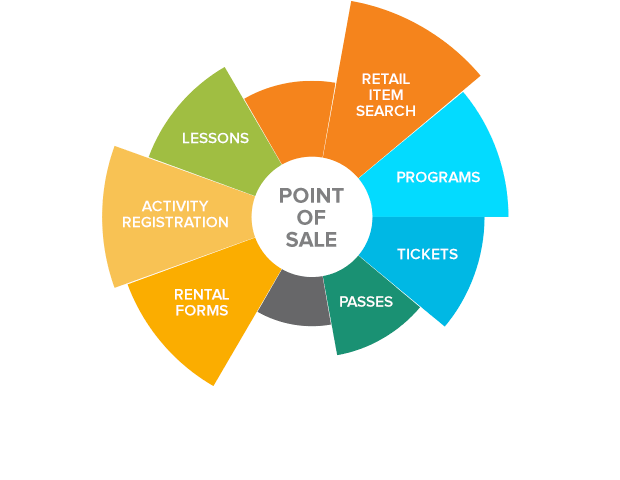 Sell anything at any point-of-sale with a common screen across operations & locations.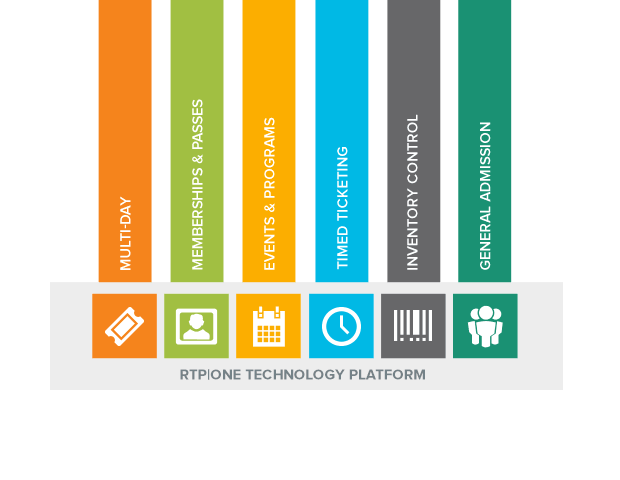 Cover core operations from daily tickets to season passes, timed entry to real-time inventory controls across all sales channels.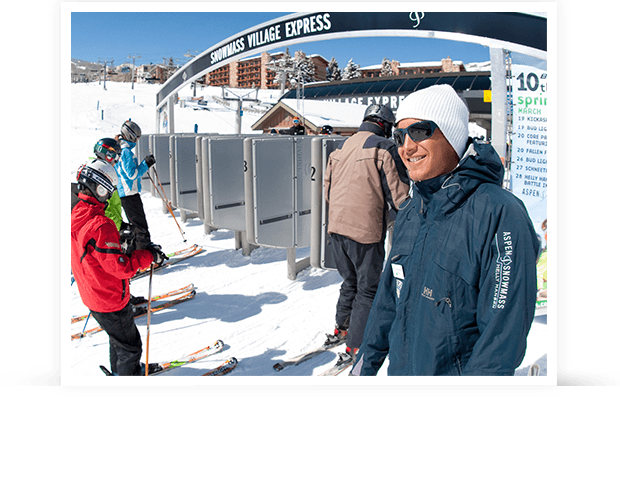 Increase operational awareness around guest activity and reduce fraud with integrated access validation.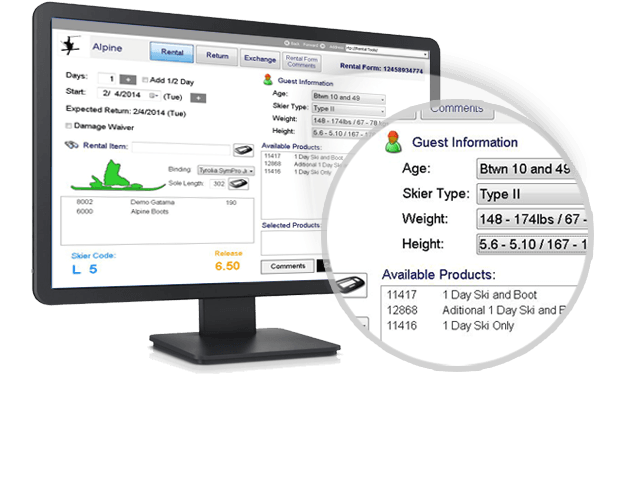 Improve the use of your rental fleet with individual item tracking and performance reporting.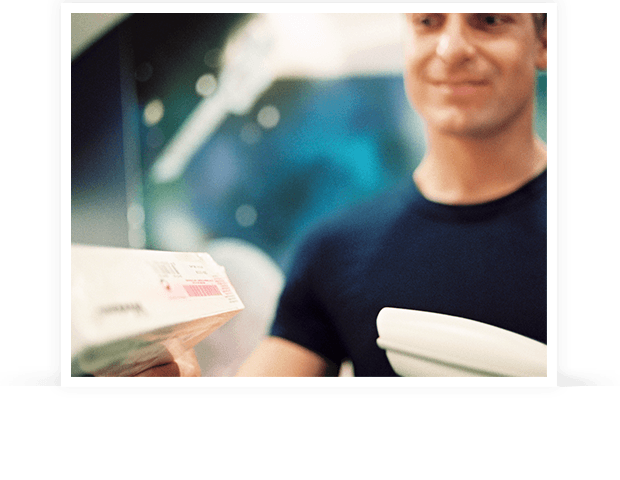 Manage inventory, purchasing and receiving operations with performance reporting on Cost of Goods, through put and inventory on-hand.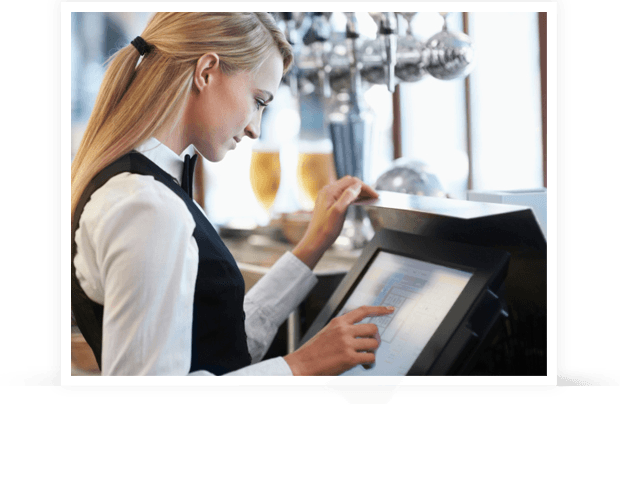 Manage cafeteria, fine dine and bar services on a common platform and leverage RTP|ONE Cashless Payments.