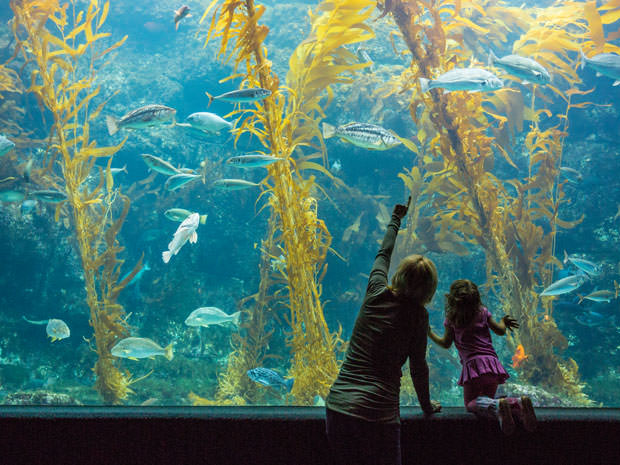 ACTIVE Network's RTP | One attractions management software empowers businesses with the technology and insight to provide the ultimate customer experience while efficiently managing day to day operations and creating more opportunities for generating commerce.
Whether you're an amusement park, zoo, water park, museum, or other local attraction we have the experience and technology you need.
MOST POPULAR ATTRACTION MANAGEMENT SOFTWARE FEATURES:
Point of Sale
E-commerce
Mobile Solutions
RFID Access Control
Distribution Services
Self-Service Kiosks
ACTIVE Network stays current with all the latest industry trends and enhancements so that you can stay informed about the best ways to improve your business.
Check out ACTIVE Network's Attraction Management Software to learn more.