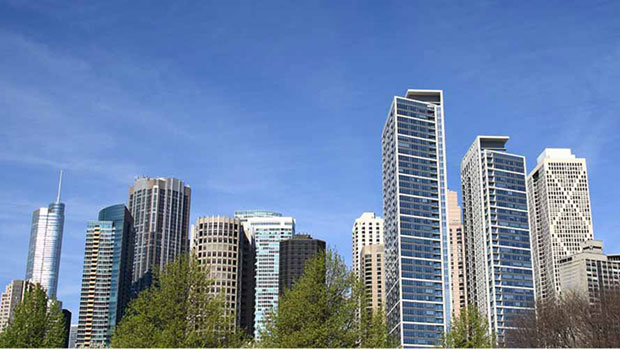 Managing citizen data in any government office is a monumental task. Government agencies do it all:
Billing and accounts receivable
Sending reminder notifications
Responding to inquiries
These jobs are especially challenging with multiple or outdated systems. ACTIVE Net, ACTIVE Network's government software, provides:
Improved Citizen Access
ACTIVE Net is a complete solution for improving the way citizens receive and access the information they need. Local, city, federal, and state agencies of any size can offer online self-service options, enabling citizens to find their own answers to common inquiries or pay for multiple transactions on one bill.
A 360-Degree View of Each Member
ACTIVE Net allows you to manage engagement with the public through government marketing and communication tools, Internet and mobile access to your site, and a 360-degree view of each citizen. We built ACTIVE Net so you can have access to information and tools in one place, even though your citizens and facilities are widespread.
Improved Operational Efficiency
ACTIVE Net lets you manage everything through one user-friendly system, access it over the internet on a computer or mobile device, and always get the latest update at no additional cost. ACTIVE's government management technology is perfect for any organization focused on offering a seamless customer experience.
Local Government Software
ACTIVE Net enables local governments to improve citizen service delivery and increase transparency and accountability. Intuitive, easy-to-use technology brings all your data together in one place, no matter where citizens are when they register, inquire, or make payments. Streamline facilities scheduling, point of sale, online registrations, email marketing, and more with one online database.
City Government Software
Imagine having all your data consolidated and accessible from anywhere, giving you a 360-degree view of your citizens' records. ACTIVE Net allows you to look at your operation from multiple perspectives by providing reports on data from every part of your business. You'll be able to find trends, improve target marketing, and make better decisions through reporting. And online solutions save hours of administration time for staff.
State Government Software
With ACTIVE Net, state and provincial governments can reduce administrative work and streamline their operation. ACTIVE's innovative software empowers citizens to engage with their government more efficiently. Meet the digital needs of your residents with proven, user-friendly technology that fosters clearer communication, greater accuracy, increased transparency, and improved accountability.
Federal Government Software
ACTIVE Net saves employees—and citizens—hours of time and frustration. Empower employees to focus on residents without having to struggle with outdated systems. Allow them to communicate and share data in one centralized system. Because of the size, strength and experience of ACTIVE Network, our information is protected with the highest level of data security possible.